Green Humor For The Masses with a little dirt mixed in to keep it foul and funny..
EARTH FUNNIES.
racist-politicians-in-diapers
Nuthin' Racist Here ...
Just Florida PD hanging around after a day at the shooting range.
EARTH ON VOGUE
Earth Vogue
EARTH SPEAKS OUT
EARTH JOKES
Putting politicians in diapers
Unearthed-Deforestation The Movie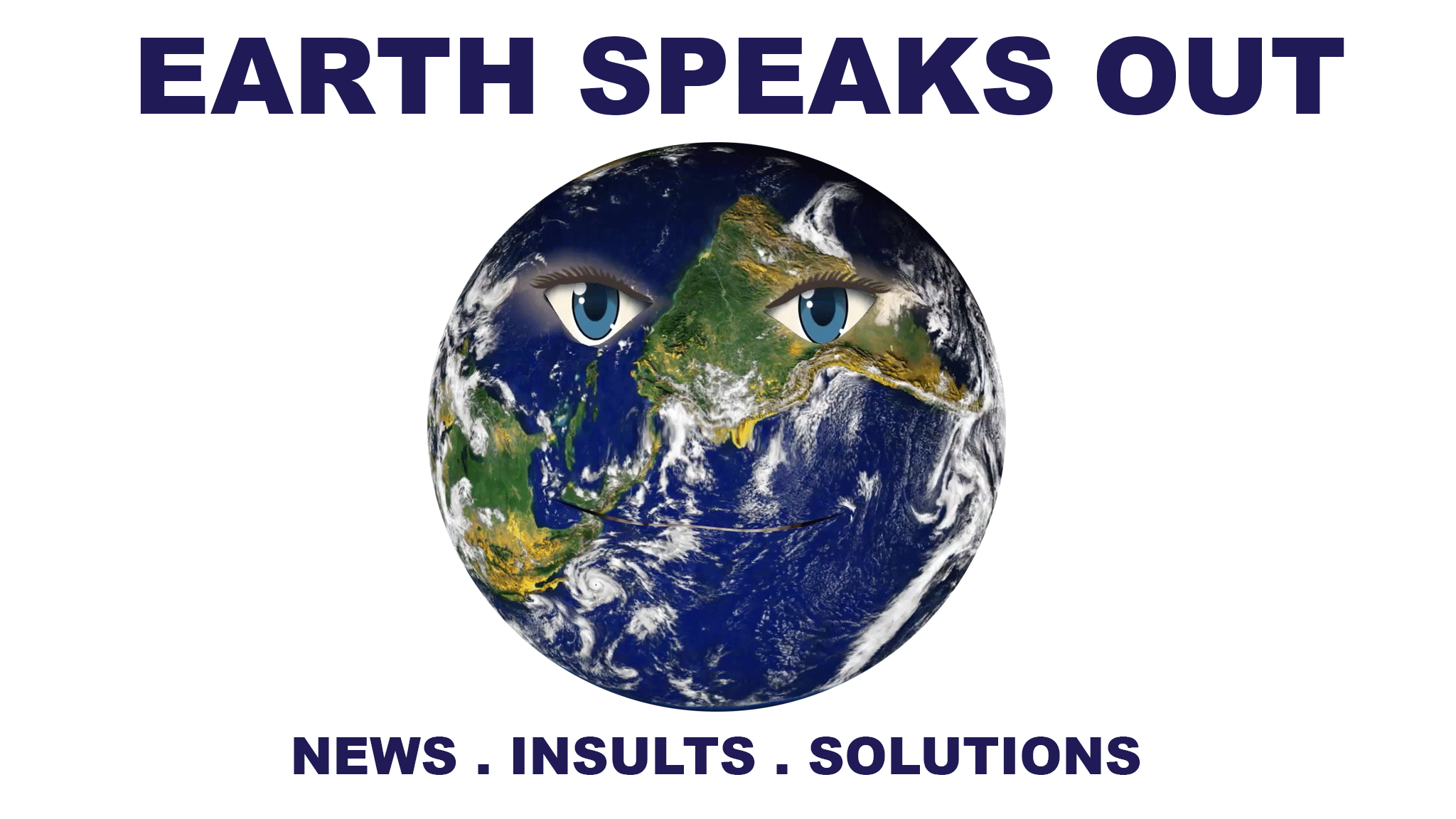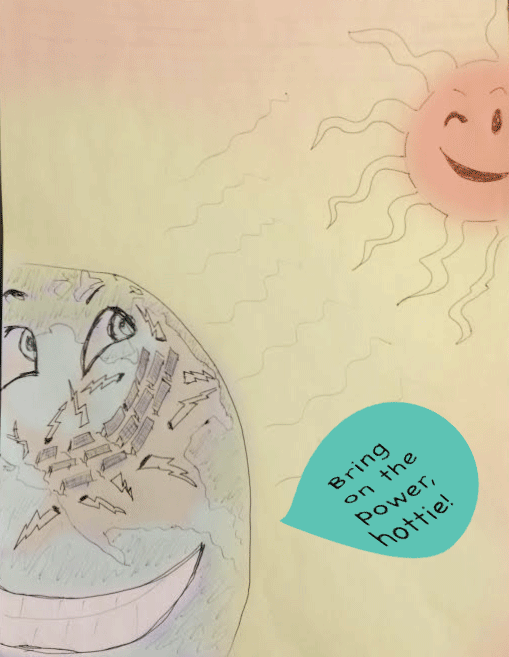 Earth Day 2035
The Republican Party holds a press conference to brag about how great I'm doing!
MAP OF EARTH according to EARTH
Well.... ?
Thanks Republicans! Really!
You know I just love to have every part of me amputated! What's a matter with you guys!
Even Republicans need a friend.
Perhaps more than all of us put together. People - you're rich friends are hanging you out to dry! Wake up and smell my coffee!
Yeah, there's no global warming ....
So stop complaining about the heat already!
Sinking ship!
Hang on board with these guys and say goodbye to your children's future.