Green Humor For The Masses with a little dirt mixed in to keep it foul and funny..
Comic Relief For The Green Community!
racist-politicians-in-diapers
Nuthin' Racist Here ...
Just Florida PD hanging around after a day at the shooting range.
EARTH ON VOGUE
Earth Vogue
EARTH SPEAKS OUT
EARTH JOKES
Putting politicians in diapers
Unearthed-Deforestation The Movie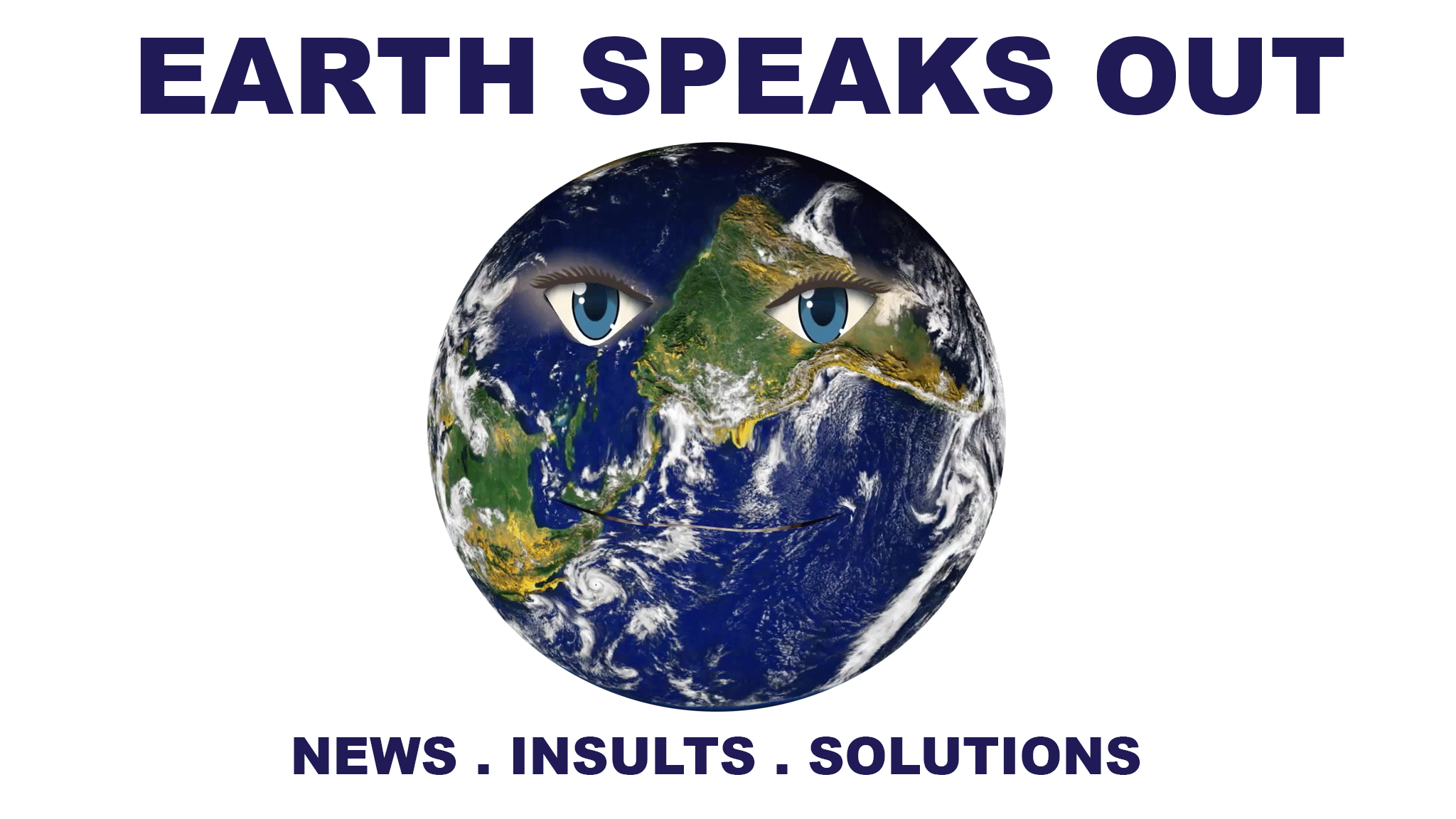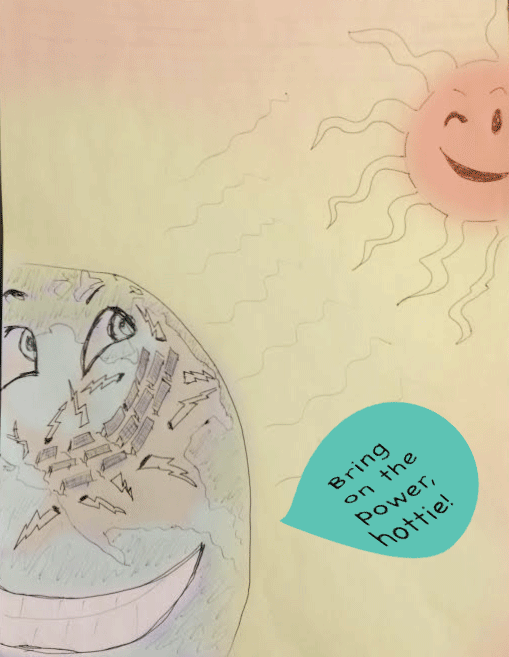 Earth Day 2035
The Republican Party holds a press conference to brag about how great I'm doing!
MAP OF EARTH according to EARTH
Well.... ?
Thanks Republicans! Really!
You know I just love to have every part of me amputated! What's a matter with you guys!